At GoodChoice IT, we get it. You want your business to run smoothly, without the hassle of IT complications. Not every company can afford a full-time IT department, but that doesn't mean you should miss out on top-tier IT support.
Since our start in 2006, we've been the trusted partner for businesses just like yours. We're here for those in Surrey, London, and beyond who can't justify hiring full-time IT staff but still want all the benefits of expert IT management.
In today's world, with many businesses adapting to flexible work models, having a reliable IT backbone is more critical than ever.  Think of it as us doing the heavy lifting: we automate the mundane, everyday tasks, ensuring that your systems are always up-to-date and running efficiently. This means less downtime, fewer hitches, and more time for you to focus on what truly matters: growing your business.
Our services are tailor-made for small to medium-sized businesses. We're fully aware of the unique challenges you face and have designed our offerings to be both affordable and effective. While a significant portion of our clients are from Surrey and London, especially from the finance and accountancy sectors, we've got the capability and experience to serve businesses of all types, regardless of location.
Imagine a world where IT isn't a stress point but a driving force for your business. Reach out to us at +44 (0)20 8099 5540 or drop us an email. With GoodChoice IT by your side, you're not just choosing IT support; you're opting for peace of mind and a partner genuinely invested in your success."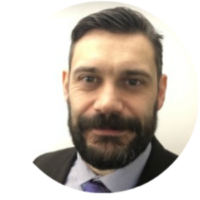 DAVE
Senior System Administrator (MSc Cyber Security)
Managing IT systems for businesses for 20 years. Specialises in strategy, projects, Unix and Windows systems.  
Specialities include speaking and writing about technology change and dealing with strange obscure systems that nobody has heard of.  
Hobbies include comedy and music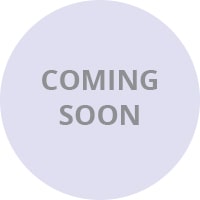 GAV
Service desk manager / coordinator 
7 years of Managing teams and Customer Management overseeing operations  Passionate about technology accumulating a wealth of business, management and operational experience.  
Specialities include people management and system interrogation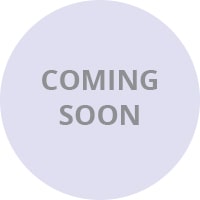 PHIL
13 years managing IT for a variety of organisations.  
Specialities include Microsoft365, CCTV, VOIP, & driving busses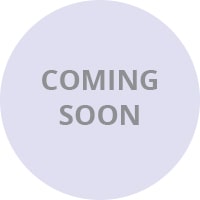 DEREK
Procurement, Hardware Engineer 
Derek has decades of experience in mechanical and electrical engineering and many years of experience with PC hardware, fault finding and electronics. He is able to repair hardware components and studied computing with the OU. 
His hobbies include digitising and collecting out of print books.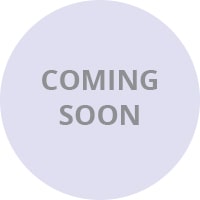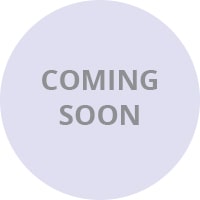 We are proud to work with