At GoodChoice IT, we believe that good IT is at the core of every successful business.
For the last 12 years, we have been providing IT support and managed IT services to businesses across London and Surrey from our offices on the London/Surrey Border. We love to work with small and medium-sized businesses that can't justify full-time IT staff, but still need to see the benefits of managed IT services. We are experts in enhancing the performance of existing computer networks to save your business IT costs on long-term maintenance. About 60% of our clients are accountancy firms and finance firms, but we also look after many other businesses, especially in Sutton
GoodChoice IT also operates from Central London to serve businesses in and around the London area and we're always open for a chat. Call us on +44 (0)20 8099 5540 or drop us an email to find out more about what we do or arrange a time to come and chat with us.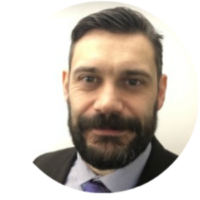 DAVE
Senior System Administrator (MSc Cyber Security)
Managing IT systems for businesses for 20 years. Specialises in strategy, projects, Unix and Windows systems.  
Specialities include speaking and writing about technology change and dealing with strange obscure systems that nobody has heard of.  
Hobbies include comedy and music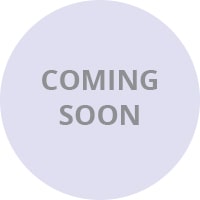 GAV
Service desk manager / coordinator 
7 years of Managing teams and Customer Management overseeing operations  Passionate about technology accumulating a wealth of business, management and operational experience.  
Specialities include people management and system interrogation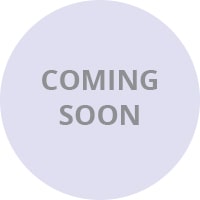 PHIL
13 years managing IT for a variety of organisations.  
Specialities include Microsoft365, CCTV, VOIP, & driving busses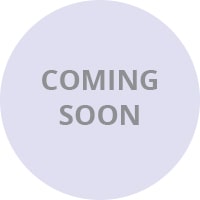 DEREK
Procurement, Hardware Engineer 
Derek has decades of experience in mechanical and electrical engineering and many years of experience with PC hardware, fault finding and electronics. He is able to repair hardware components and studied computing with the OU. 
His hobbies include digitising and collecting out of print books.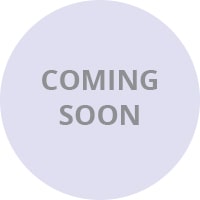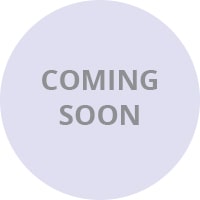 We are proud to work with