Dell Support London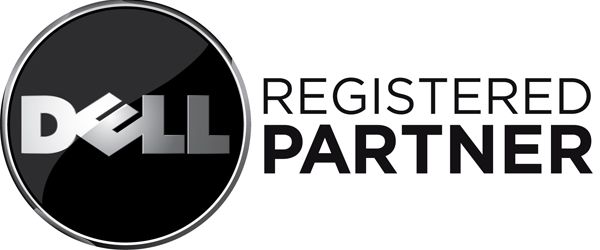 GoodChoice IT are a long-term Dell Partner, if you are looking for Dell support in London, we can help with your Server, Computer or Laptop computer support needs. Dell are the world's third-biggest IT vendor. Their world-class servers and workstations are used by some of the largest companies and Dell are renowned for their build quality and service. GoodChoice IT made the decision to partner with Dell to help support our customers. We supply and support a range of Dell hardware such as the 'Vostro' and 'Latitude', laptops and PC's, as well as the 'PowerEdge' range of servers.
Dell has hardware solutions for any size business.
Our workshop can repair all aspects of Dell hardware or we can liaise with Dell on your behalf. We can also resolve issues with Dell servers, including drive failures and RAID failure.
Our management tools allow us to keep Dell laptops & desktops fully up to date and secure. We support all models and recommend business-grade devices i.e Dell Latitude and Dell OptiPlex. We find they last far longer than the consumer-grade Inspiron range.
For servers, the Dell PowerEdge rackmount servers are very common. We can repair and maintain all aspects of your servers and support Windows Server and Linux if required. We also support virtualisation with VMware or Hyper-V. If you have one server or multiple SAN's Storage, we can help keep them running smoothly, monitor and replace any failing disk and upgrade them to more modern hardware, or the cloud when required. We can assist with lifecycle management and ensure you get the best out of your Dell server equipment.
While we specialise in Managing Small Business Support for Dell hardware our team does work in support as well
We also support dell switches, networking, EMC and have experience with specialist hardware for industrial control and CCTV. It can be complicated to support some of these devices.
We have partners who can provide ongoing hardware support for older devices as well as more complicated technical needs. We can manage VLAN's and SAN's house but this can require specialised knowledge to deploy to best practice.
Our team have experience of planning out and deploying projects nationwide and we also partner with two datacentres that can provide co-location and failover solutions.
We can deploy Server 2019 on both physical servers and virtualised and hybrid cloud solutions.
For example, we recently completed a project to migrate Windows 7 embedded and carried out a SAN maintenance and IT security review.