Dell Support London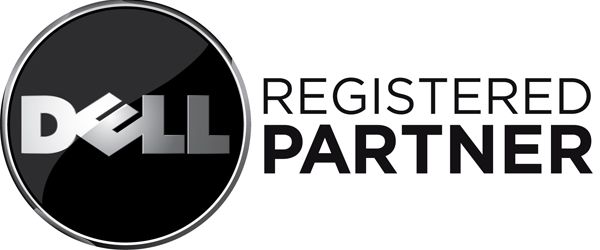 GoodChoice IT are a long term Dell Partner, if you are looking for dell support London, we can help with your Server, Computer or Laptop computer support needs. Dell are the world's third biggest IT vendors. Their World class servers and workstations are used by some of the largest companies and Dell are renowned for their build quality and service. GoodChoice IT made the decision to partner with Dell to help support our customers. We supply and support a range of Dell hardware such as the 'Vostro' and 'Latitude', laptops and PC's, as well as the 'PowerEdge' range of servers.
Dell have hardware solutions for any size business.
Our workshop can repair all aspects of Dell hardware or we can liaise with Dell on your behalf. We can also resolve issues with Dell servers, including drive failures and RAID failure.