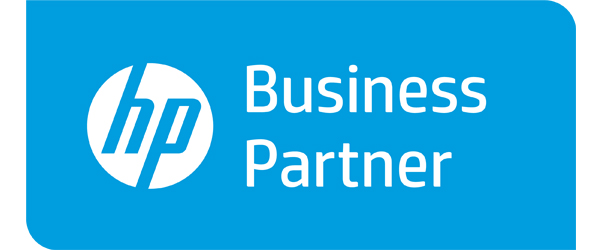 We are HP partner, based in London & Surrey, and we can help with HP Servers, Laptops & Desktops. HP (Hewlett-Packard) are the world's second-largest PC vendor and our preferred hardware supplier. We've been working with HP for many years and support the ProLiant server range as well as the ProDesk ProBook and EliteBook Elite desktops and Laptop range.
We can manage and procure all HP desktops, servers and laptops, as well as this our workshop, can provide It support for all aspects of HP equipment or we can liaise with HP on your behalf. In addition, we can help migrate your servers to the cloud!
We have many years experience of working with HP hardware we usually supply HP ultra-small form factor desktops prodesks
We have been working on Proliant Servers for many years and whether you have just one server or an array of SAN's we're confident we can help support them. We can optimise the configuration of your Proliant server so you get the best possible use out of them.
We can support all Windows and Linux servers Hyper-V and VMWare. As well as specialist embedded systems we work with a partner who can provide rapid hardware support for out-of-warranty devices.
If you require deployment or support virtual machines physical hardware or hybrid environments for example on Azure, we're happy to help just get in touch!
Our team can usually repair most HP laptops and desktops for our business customers [we don't provide support for home users]
For servers and SAN devices, we are happy to support and maintain them and we can monitor 24-7 with our remote monitoring and management tools to ensure they are working in tip-top condition. For some customers, we just support their serve infrastructure switches etc.
In terms of procurement, we work with a number of suppliers for our managed services customers to ensure they get the best deal on their computer equipment and we try really hard to get equipment to last as long as possible and manage the IT life-cycle.
We can also dispose of assets at end of life and ensure data destruction is carried out correctly. We can install the new equipment and dispose of the old and ensure that it's recycled quickly.
We often carry out complicated specialist work for other MSP's it's best to contact us and ask if we can help or we can put you in touch with somebody more suitable should it be outside of our skillset.